Hello Everyone, Frans and Family!
A lot has transpired over the past few weeks and we have a WHOLE lot to share with you!
Before I reveal to you what just happened let me take it back to where it all started...
SO back in August 2019 we were invited to participate with Phoenix Fashion Week 2019 as a par of the Community Night sponsored by FABRIC Tempe! Shout out to FABRIC for all that you do!
After accepting the request we hit the ground running and started on our first collection. After finalizing designs we started creating the patterns. Over the next 30 days we basically both worked two addtional jobs to get this work done.  
We gotta be crazy right? No we just love Fashion! 
Then we moved on to start preparing for our debut in Phoenix Fashion Show 2019 which started on October 3rd, 2019 and lasted until October 5th, 2019. 
Moving right along with Phoenix Fashion Week 2019! Here are the highlights!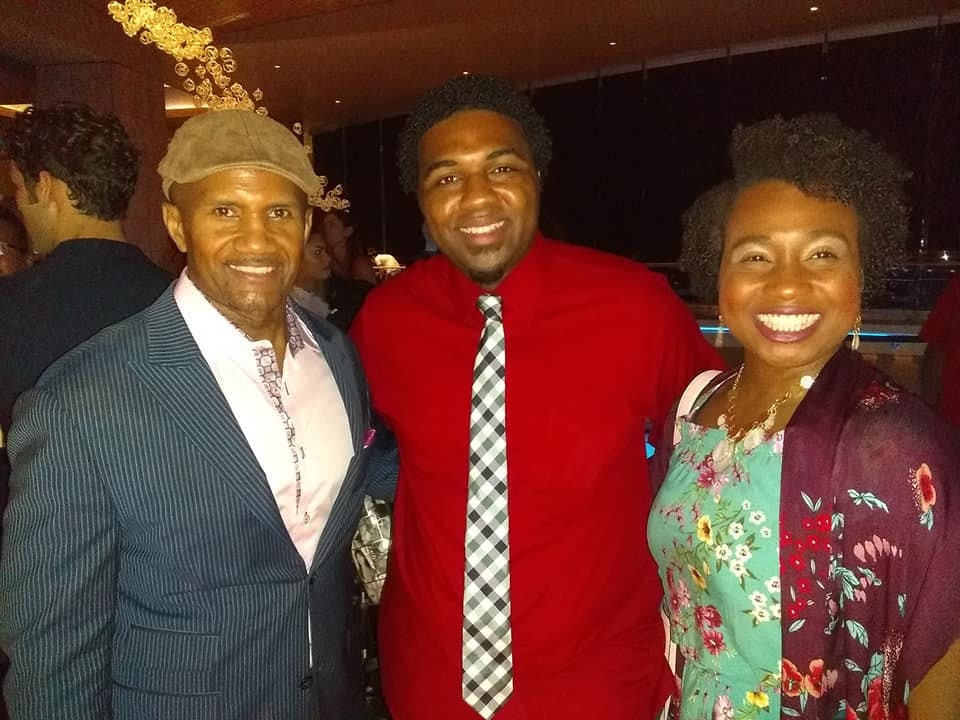 First off shout out to Brian Hill and the whole Phoenix Fashion Week Team! We appreciate you and all that you did for us during this process! Please visit @PHXFashionweek for more details for next year!!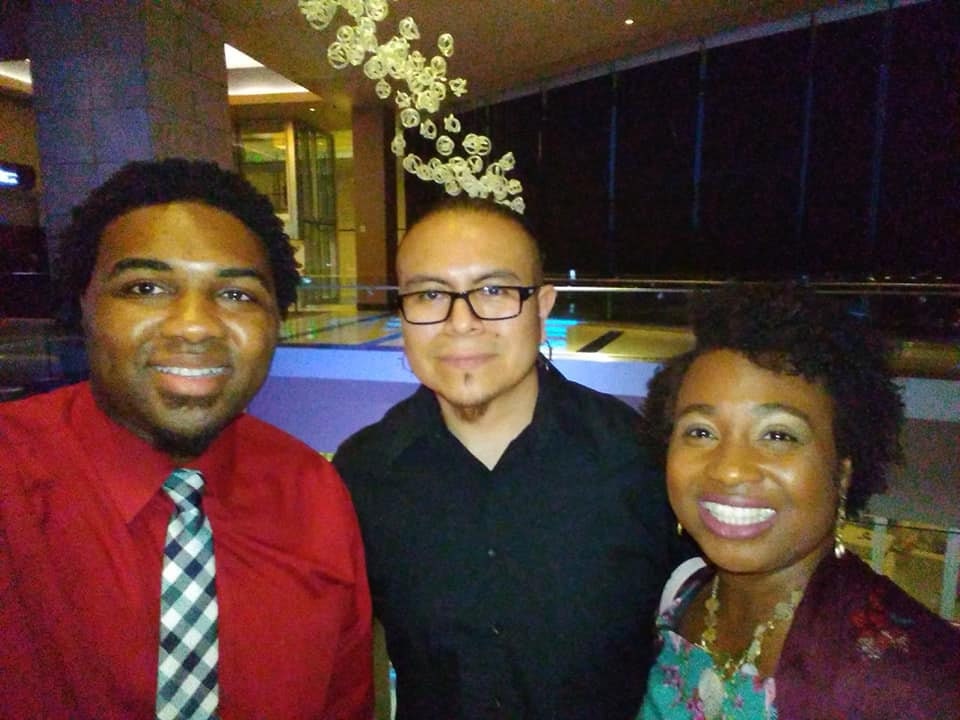 Pleasure meeting Aconav at Phoenix Fashion Week 2019 Media Day!
As we were preparing our garments this came out!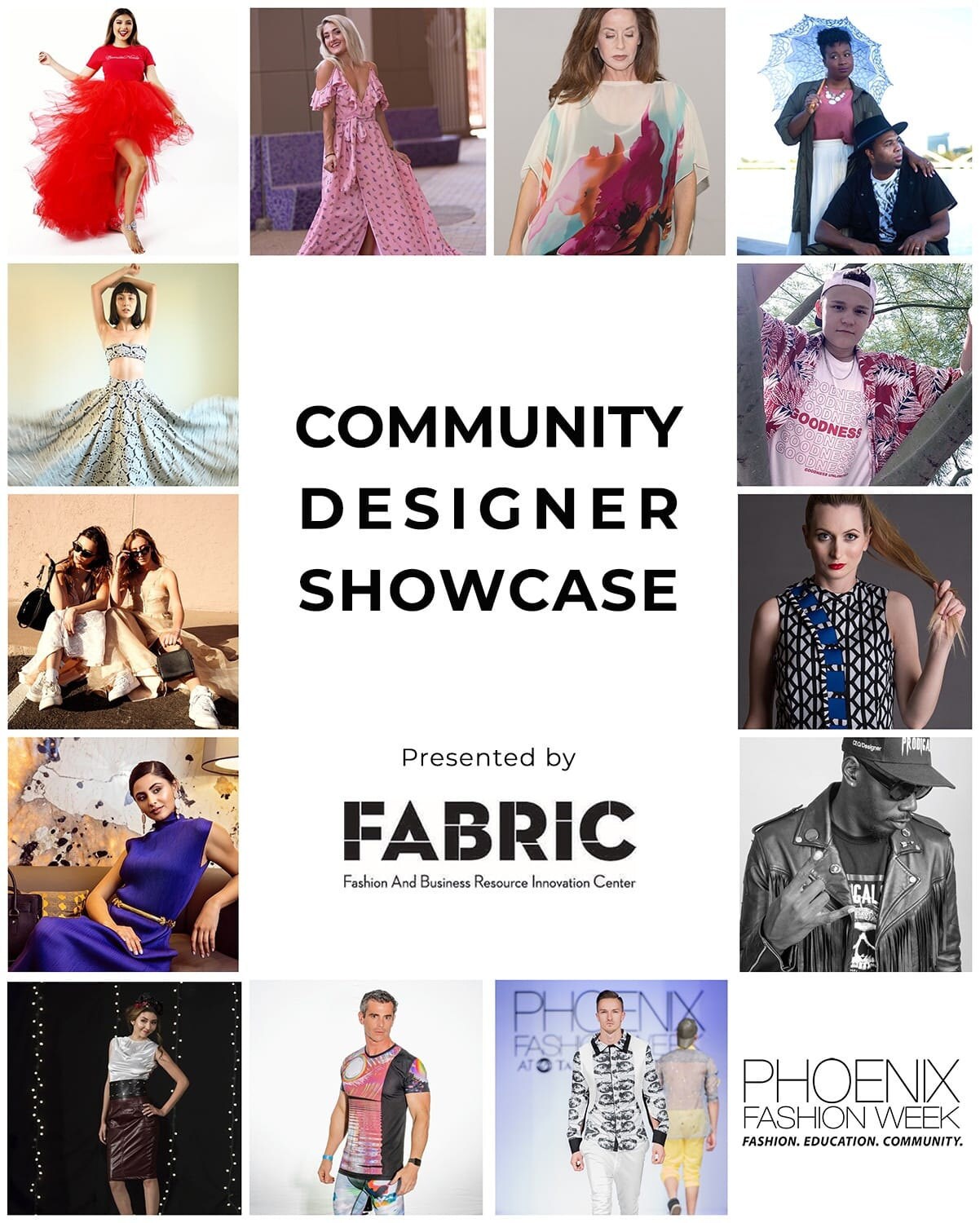 Pre-Fashion Week Content 
Time for the Business Seminars!
Backstage!
As for the rest of the night....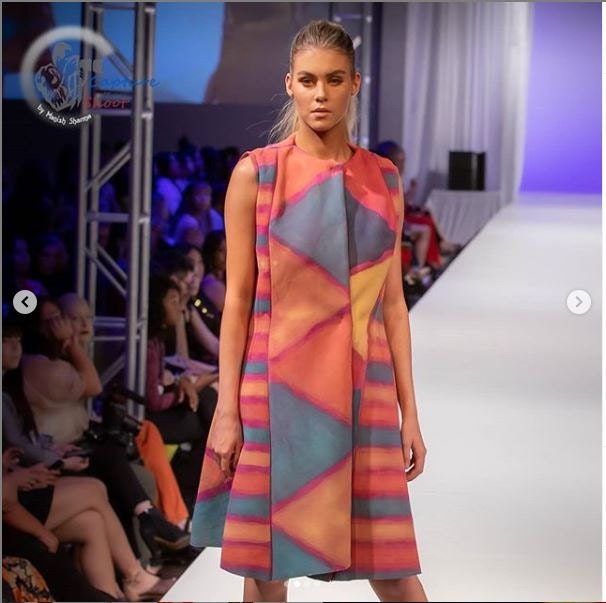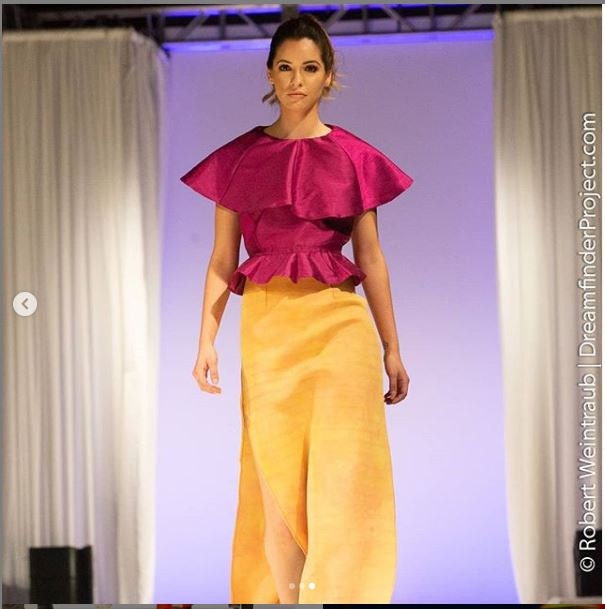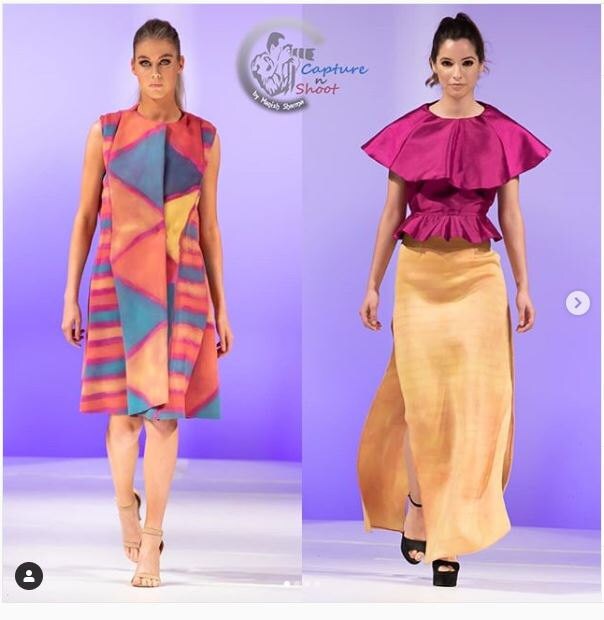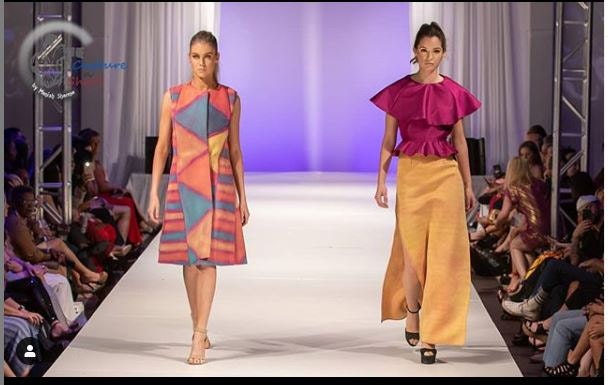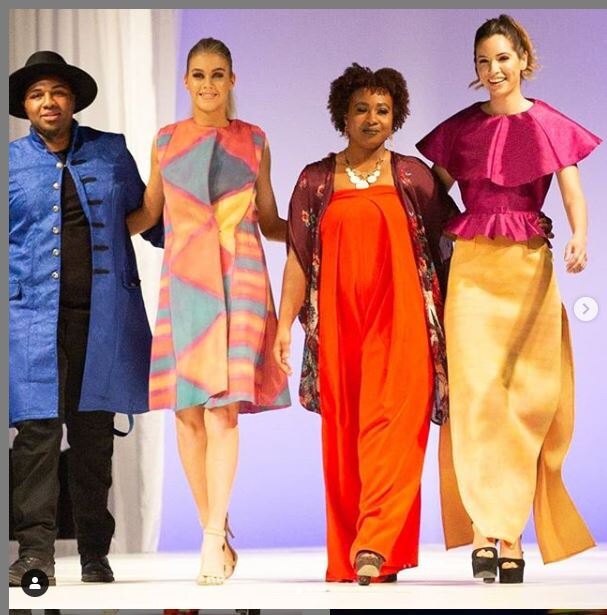 We ended up attending all three nights as well...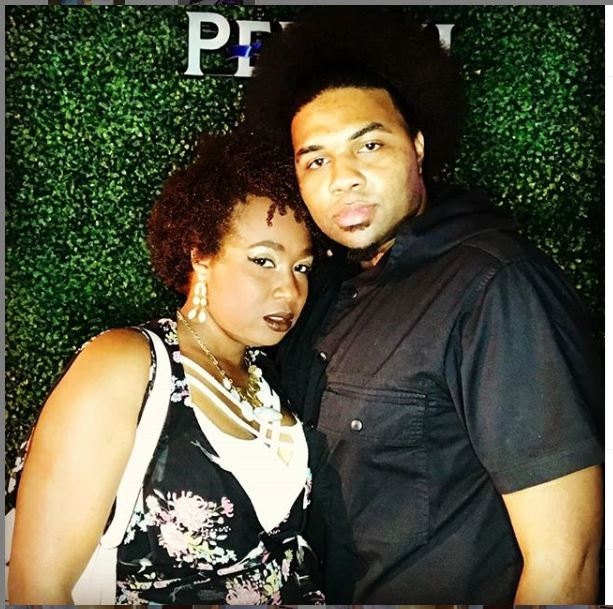 Day 2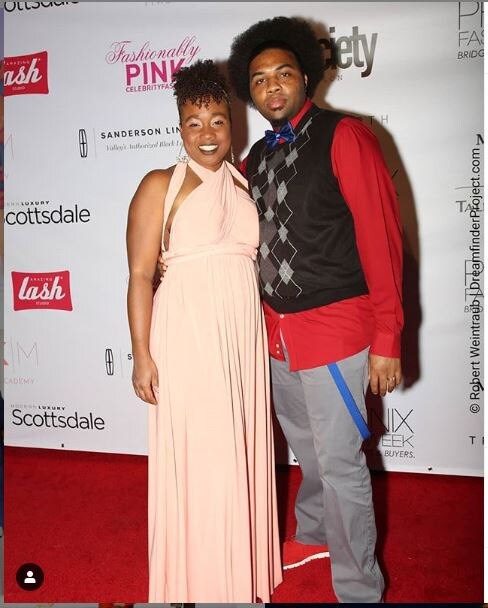 Day 3
Overall, a great Fashion Week for Pastiche La Femme.
Stay tuned for more on our upcoming collection!